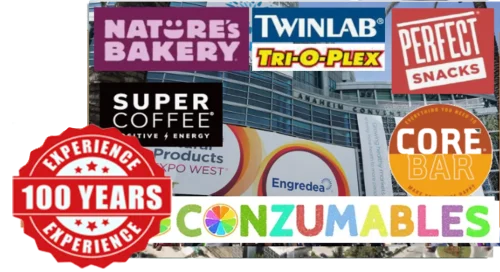 1990s - 2000s
The Third Generation of the Durbans (Dennis, Jack and Andy) continue the family business in the consumer products business with a mix of working for the largest companies on the Planet (Coca Cola, Nestle) and with their own businesses.

Dennis Durban was responsible (with Nestle USA Corporate) for creating the first national consumer product team that pioneered the snack and beverage programs (Grab-and-Go) in retailers and service customers in non-traditional / alternative retail formats.  Before then it was rare to see a snack and beverage program in a hardware, auto parts or audio/electronic chain.  The Nestle Team started with West Marine Boating stores (with a snack program) and ended up setting up a large-number of customers over the next number of years.* Dennis eventually was sent to Switzerland (Nestle's World Headquarters) to help set up similar programs in many markets worldwide.

Dennis Durban was part of the creation of the Hotel Pantry (early 1990's) and since then has been creating hotel pantry programs as well as other retail formats such as camp stores and camp canteens. The Hotel Retail Group are pioneers in the hotel retail formats (ex:  helped create the Hotel Pantry concept).  Since 2008 the Hotel Retail Group has been involved in creating and supplying retail and food service sections with hotel operators, brands, chains and management groups nationwide.  They specialize in the design and supply with the hotel pantry, breakfast area and gift shop (www.HotelRetailGroup.com / www.HotelPantry.com).
Third Generation (The Durbans)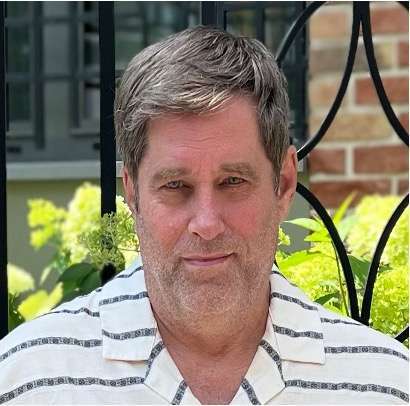 Dennis Durban: Dennis Durban started his consumer product career while in college starting with Coca Cola (for 5-years). After Coca Cola, Dennis was recruited to join Nestle USA starting out in schematic management and evolving quicky working at the Nestle US headquarters in Glendale, California, As a Trade Marketing Manager he was involved with national accounts such as Wal-Mart, Walgreens, Toys R Us, CVS, Target, Costco, Sam's Club, DeCA and BJ's. He was the corporate contact between the sales teams and the accounts. He eventually was asked to create a New Business Development Team that became the first of its kind in the industry. The team eventually created the snack and beverage programs for retailers such as AutoZone, Best Buy, Home Depot, Fed-ex Office, Michael's Crafts, AC Moore, Blockbuster Video, Old Navy, Lowe's, Staples, Zany Brainy, Hilton, Marriott, Office Depot, Pep Boys and many others.
In 2001, Dennis was relocated to the Nestle World Headquarters in Vevey, Switzerland where for a-number of years was involved with most of the Nestle brands.   During this time, he had short stints in markets such as China, South Africa, Malaysia, Turkey, Chile, Brazil and others. Dennis left Nestle in 2008 to become a co-founder of a hotel distribution business and soon after became an advisor and equity partner with the Perfect Snacks brand, an advisor to the Core Bar brand and a co-founder of the Nature's Bakery brand. Since then, Dennis has been an advisor to over 500 brands of different sizes and has equity in close to 50 brands and recently had its 42nd brand they have been involved with filmed with Shark Tank.  More recent successes have included with brands such as Super Coffee.  The family also has its own brands in market today (Serenade Farms, Coachella Farms, Pub Jerky).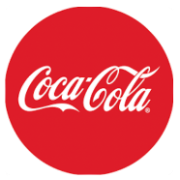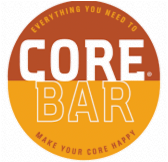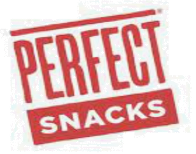 Conzumables: Las Vegas / Honolulu / Dallas / Raleigh / Wash DC
With our family having over 100-years in the grocery and food management business we since created Conzumables (www.Conzumables.com) in 2009 as a consumer product development and launch entity (with its own brands and with partnering brands). 14-years of success as a co-founder of known brands (ex: Nature's Bakery), equity/launch partner of others (ex Perfect Snacks) and currently advise and incubate over 50 brands (equity partners, advisors).
Conzumables Related Projects:
• The Contract Manufacturing Alliance (www.ContractMFG.org): A combined asset (with the Contract Packaging Association) that recruits other CPG trade associations to help with the common goal of helping start-up and emerging brands.
• Together with CPA, we created the Commercial Kitchens Association (www.CommercialKitchens.org) which will be helping Commercial Kitchens of all-kinds nationwide.
• Extension Service Sites: The Team is creating CPG industry sites that educate new brands. The subjects include Category Management (Planograms.org), Shopper Insights (ShopperInsights.org), Food Exports (FoodExports.org) and others.
Lemonaders (www.Lemonaders.com): We created Lemonaders as a complete CPG sales and marketing agency that helps start-up and emerging brands with their needs for innovating, creating and launching products into the marketplace.
* Entrepreneur Magazine TV (www.EntrepreneuronTV.com): Together with Entrepreneur Magazine we created a TV series that showcased start-ups of all kinds including celebrities (first episode included interviews with Richard Branson, Kevin Hart, Tony Robbins and Steven Spielberg).  The next version of the TV show will be called The Counselors (coming soon).
* The Food Away From Home Association (www.FoodAwayFromHome.org): A new trade association model expanding the services of the current International Frozen Yogurt Association (InternationalFrozenYogurt.com) to other areas of the business (smoothie shops, juice shops, boba tea shops).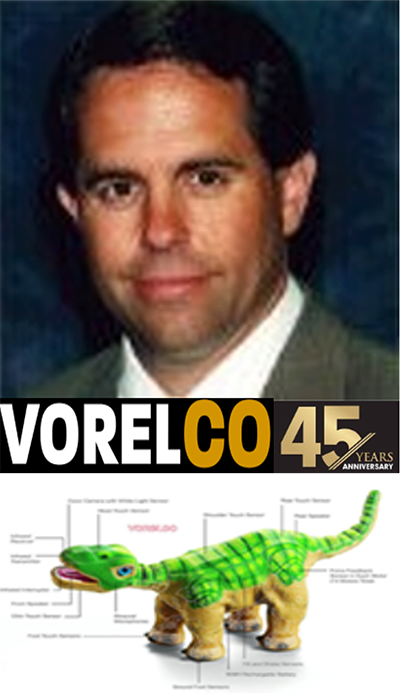 Jack Durban started creating a number of inventions for the consumer product industry in the late 1970s. Since then, he has created products for supermarket chains (such as the shopping cart anti-theft system), food service businesses (consisting of bar systems, alcohol dispensing units, and smoothie dispensing units), and vending (new concepts for the vending industry). He started a family-owned business called Vorelco in 1979, which caters to clients' product development needs. Today, Vorelco assists start-ups and inventors by providing guidance on subjects including patents, trademarks, prototyping, and product development. Based both in Las Vegas, NV and Dallas, TX, Vorelco's services are available for clients who need assistance with related subjects.
www.Vorelco.com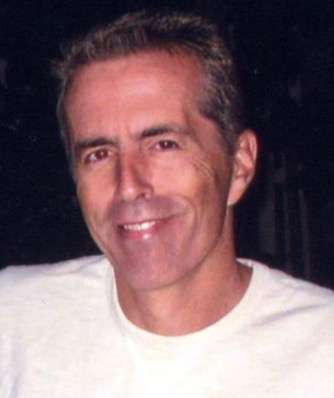 Andrew Durban: Andrew Durban created two consumer product industry marketing agencies. Starting out in Southern California (1980's) to eventually relocating the business (and family) to the Raleigh, North Carolina Market. With his proximity to the High Point, North Carolina Furniture Market he expanded his work solely to anything relating to the home. Since he has expanded with a sister office in Las Vegas, Nevada to coincide with the Las Vegas Furniture Market. Andrew has expanded his client base to include groups such as Mohawk Flooring, Chronotex, Home Depot and Lowe's.
www.HomeDesigns.TV